7 Best Home Remodeling Contractors in North Central Texas
One of the great things about home building is you can design the home that you want. If you find yourself on a tighter budget when building, you can also build with the future in mind.
Maybe you'd like to build the base home for now with opportunities for expanding or upgrading in the future? For example, adding on a sunroom, mother-in-law suite, home office, mudroom, luxury bathroom, garage or second story. That's where having access to one of the best home remodeling contractors in North Central Texas can be helpful!
It's also true that the longer you live in your home, the more likely it is that your needs or lifestyle changes. Or maybe you live in an older home that needs updating? Having a good handyman or renovation company who can come out and make changes is a great connection to have.
List of Best Home Remodeling Contractors Near Fort Worth, Texas
If you live in or near Fort Worth, Texas, here are 7 of the best home remodeling contractors you can call when you have a home renovation project:
Home Front Renovations was founded in 2011 by Michael Hayworth and has since grown to 20+ full-time craftsmen and office staff. They strive to keep prices fair, while delivering excellent service and quality.
Customer Reviews:
"Excellent experience using Home Front Renovations to do a complete bathroom remodel, remove a living area wall, and repair the ceiling and supports in the garage. Victor was particularly courteous, professional, and responsive to our requests during the process. Costs were reasonable and the company worked with us in terms of selecting affordable materials that looked great. We will definitely use them again for additional remodeling jobs."
- Kevin Knight
Lone Star Home Remodeling Pros has been around for 20+ years providing innovative remodeling techniques and workmanship. They offer a variety of services, including:
Bathroom Remodeling

Kitchen Remodeling

Flooring Services

Drywall Services

Home Painting

Roofing Services

Fencing Services
Customer Reviews:
"We had a technician fall through our ceiling. We called Lone Star and John answered, gave an estimate from pictures we took and came back with a REASONABLE quote for the repair. His two-man crew came out the NEXT MORNING and did an AMAZING repair. We ran into an issue with the paint NOT matching. They went and got another paint from another store and it matched great. He didn't let his crew leave till we were 100% satisfied with the work. We're renting this place, so we NEEDED the repair to be perfect. Lone star made it happen. Will gladly and confidently use/recommend this company going forward!!"
- Keith Hansen
Southern Home Remodeling is committed to turning first-time customers into long-term customers. They offer feasible bathroom remodeling, home remodeling, kitchen remodeling, and/or interior design plans that work for your home.
They are also a veteran-owned business that works to give back to other veterans in the DFW community.
Customer Reviews:
"This is the second time we have used Southern Home Remodeling and again very pleased with the outcome. Last year we had a complete new walk-in shower install. After a year, we are still impressed with the quality. This year, we called them to install an outside vent for our new over the range microwave, again excellent work. We would recommend them for all home remodeling projects."
- Bill Hei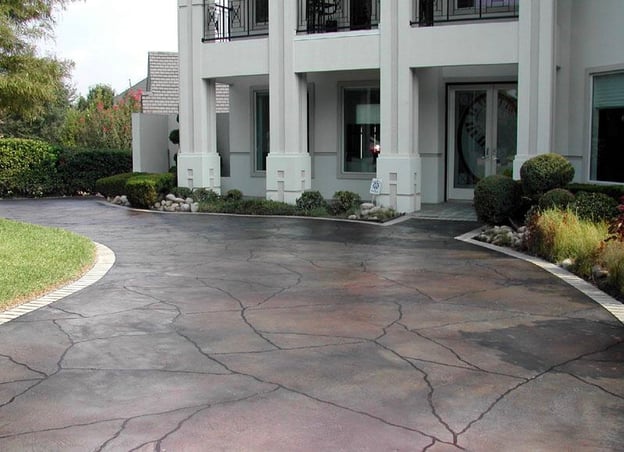 MHI My Home Improvement in DFW offers complete home renovation services, like kitchen and bathroom remodeling, roofing and restoration, ceiling makeovers and handyman services.
Customer Reviews
"A few months ago, M.H.I. My Home Improvement LLC fixed our roof. Throughout the smooth process, it was a pleasure working with the project manager, Mike Walker. Mike Walker reviewed the work in detail, provided us with a reasonable quote, and made sure we understood everything. It has held up better than many of my neighbors' because the roof has been impeccably stable. If you want high-quality work at an affordable price, I would strongly advise it."
- Sally Valentin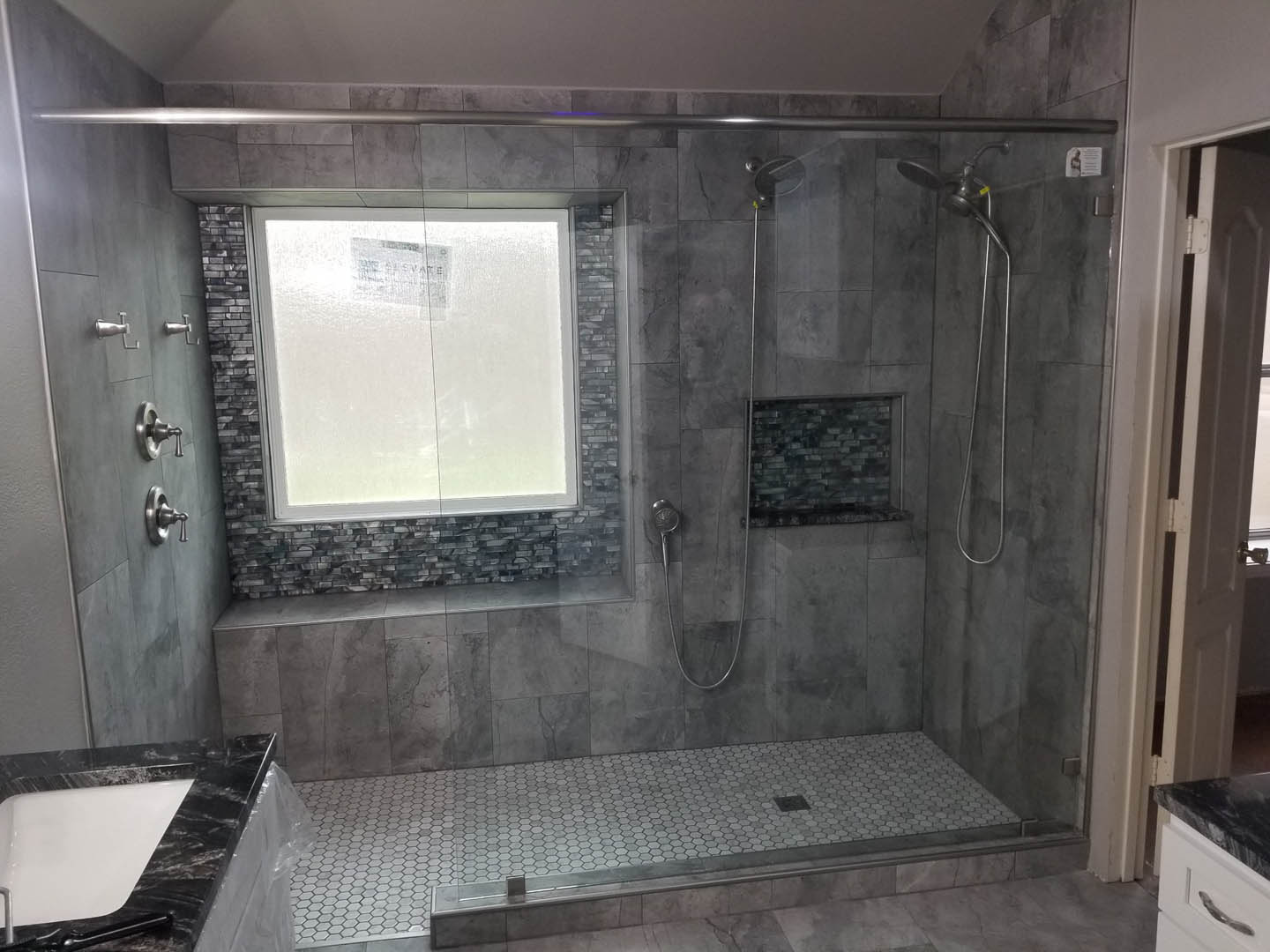 Salvation Home Remodeling is a Fort Worth, Texas, home renovation company that offers a number of services to its customers, including:
Kitchen remodeling

Bathroom remodeling

Flooring installation

Fence installation

Custom shower installation

Load bearing wall removal to open living areas

Textured ceiling contractor for updating ceilings
Customer Reviews
"I came to Salvation Home Remodeling for a full kitchen renovation, including floors, countertops, backsplash, and lighting, and asked them to pull it all together in a design with finishes, etc. They amazed me with their proposal and kept it within our budget. Great job. The entire team was a joy to work with. Thank you, Chris and his crew!"
- Bruce Harper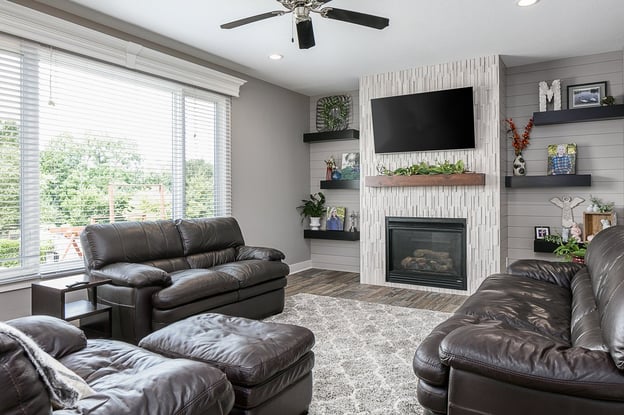 Luxury Home Remodeling DFW is a residential home remodeling company in the Dallas-Fort Worth area. They specialize in all major remodels - kitchen, bathroom and home remodeling and design. They work to partner with the homeowner to bring their dream to life.
Customer Review
"I had a total remodel of my master bathroom and guest bath. It turned out fantastic, and Eljon was wonderful - always keeping me up-to-date on what would be happening each day. I really appreciated the organized approach. The team did an excellent job on each detail - tear down, rebuild, plumbing, tile, paint, stone, etc. They were non-intrusive and cleaned up at the end of each day. Very happy with the end result."
- Aldo Hasi
If you're looking for a good handyman, consider David Luttrell with Fort Worth Home Repair. He is a professional handyman serving Tarrant County. He has repaired and maintained homes for 25 years. First starting out as a residential electrician and then becoming an all-round handyman.
Customer Reviews
"Over the past few years David has been in our home numerous times performing very complicated service to general home maintenance. He is competent, knowledgeable, friendly, trustworthy, prompt, responsible, reasonable, and a really good guy! Not sure how we would get along without the help."
- Pam Holm