What Is the Home Building Process for a
Custom Home in Texas?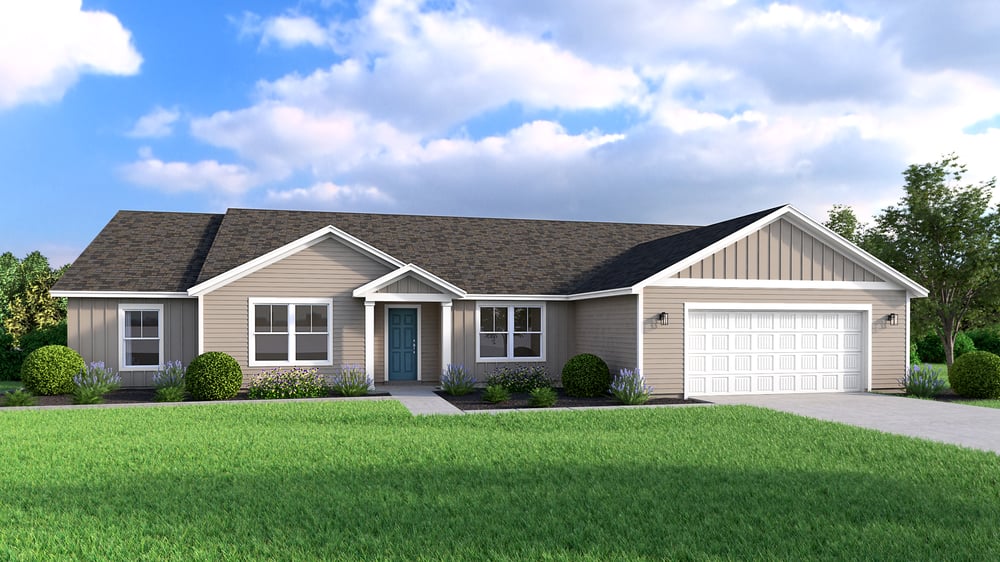 The home building process for a custom home in North Texas typically takes 10 - 12 months from start to finish. This includes:
---
Initial Meeting with a Home Builder Near You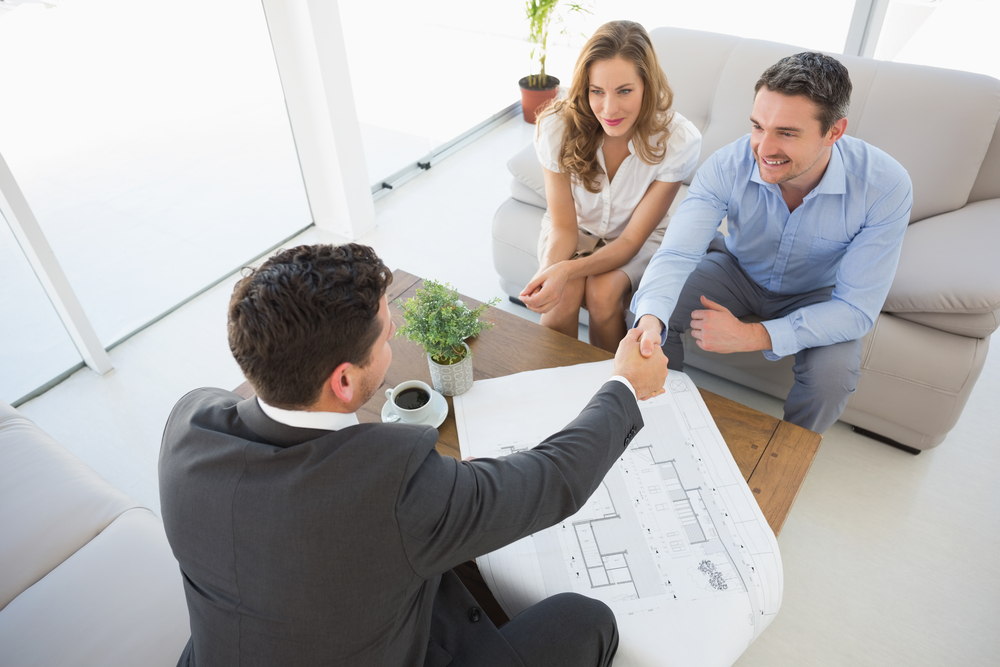 This is the first meeting you have with your homebuilder. At Hedgefield Homes, this is the meeting where we get to know our clients and understand what they are looking for in a home. We will ask you a lot of questions designed to help us understand your budget, your design vision, your property characteristics and more, so we can help design and build a house you'll love.
We have a number of beautiful custom home floor plans for you to choose from, which can be modified to suit your vision. If you don't see one that suits you, no problem, we will design one from scratch. The goal for this meeting is to learn all we can about your goals and identify a home design direction and features you are looking for in your new home. We won't try to make all of the decisions in this meeting; there will be plenty of time for that later.
Related Article:
---
Site Visit to Your Lot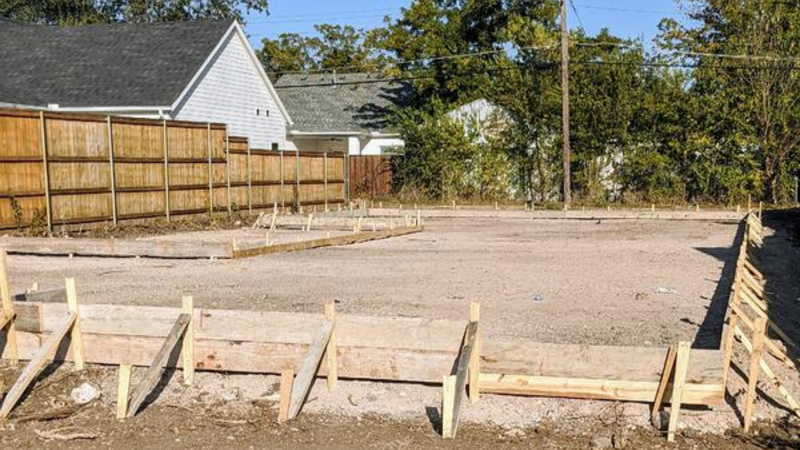 Next, we visit your land to look at the property together. We walk and talk through the siting of your home. This is a time to imagine the possibilities and envision the custom home plan you have identified on your land. We still aren't locked in, so if we see some opportunities for improvement, there is still time! We will use a checklist to take detailed notes about the site, which we will use in the preliminary estimate for the design and cost to build your home.
Related Article:
---
Floor Plan and Option Selections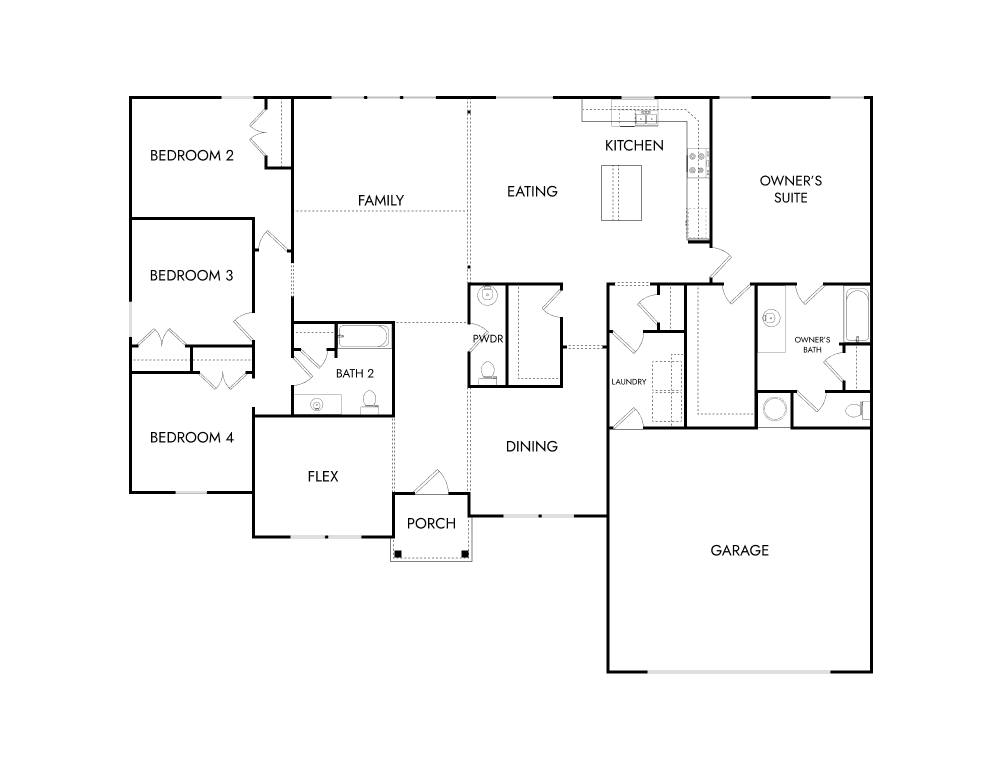 We strive to provide pricing the same day, once the floor plan design, options and upgrades are selected. If non-standard options, such as space additions or major modifications are made, those changes will be priced typically about 1-2 days after the initial meeting. If all looks good, we will recommend a geotechnical firm to complete the soils test while we fine-tune your custom home plans.
Related Article:
---
Selections Meeting (Home Design)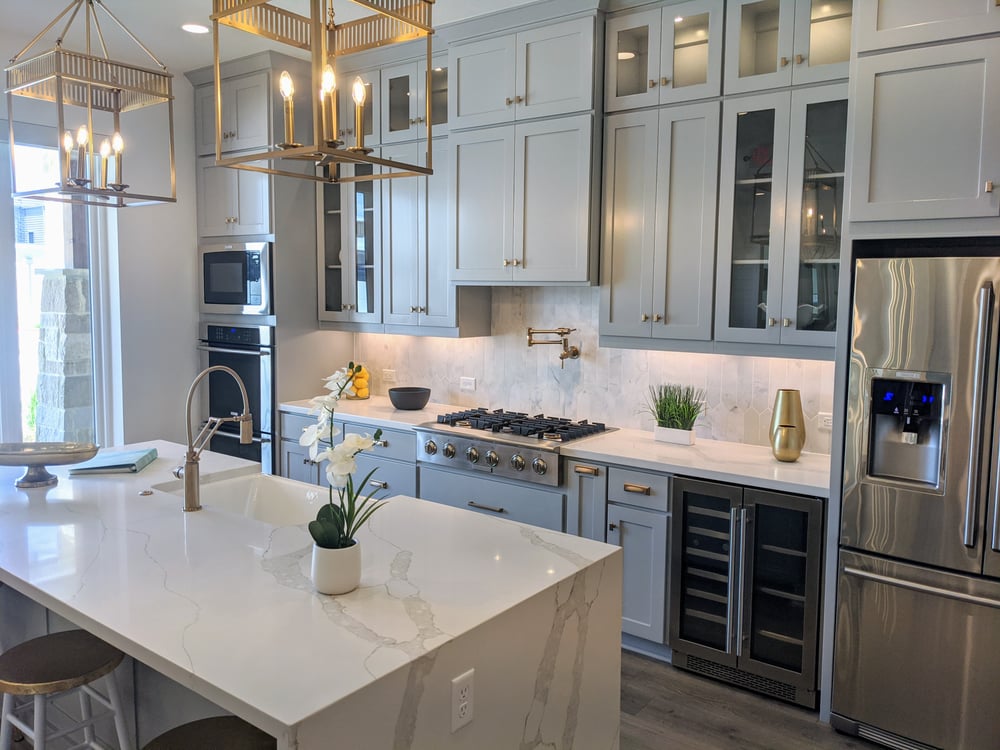 This is when you will meet with our design coordinator and choose all of your home's finishes. We also have a licensed interior designer available if you prefer a deeper dive.
Related Article:
---
Pre-Construction Meeting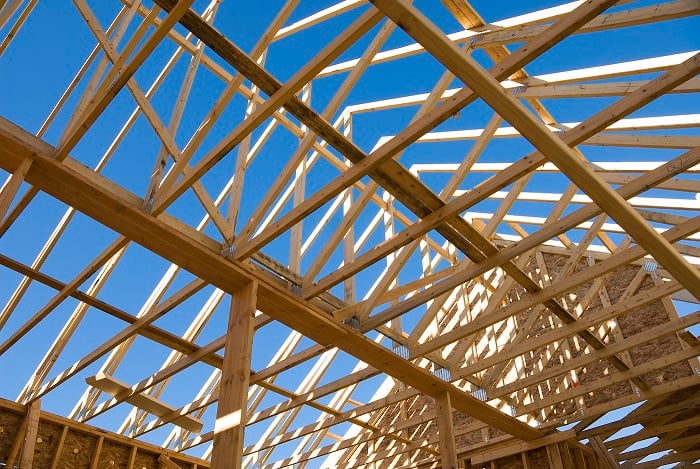 With final plans, selections and engineering in hand, we are ready to do a deep dive together to review everything - custom home plans, selections, specifications - in great detail. Once this is complete, it typically takes 4 weeks to start construction.
Related Article:
---
Financing Your Home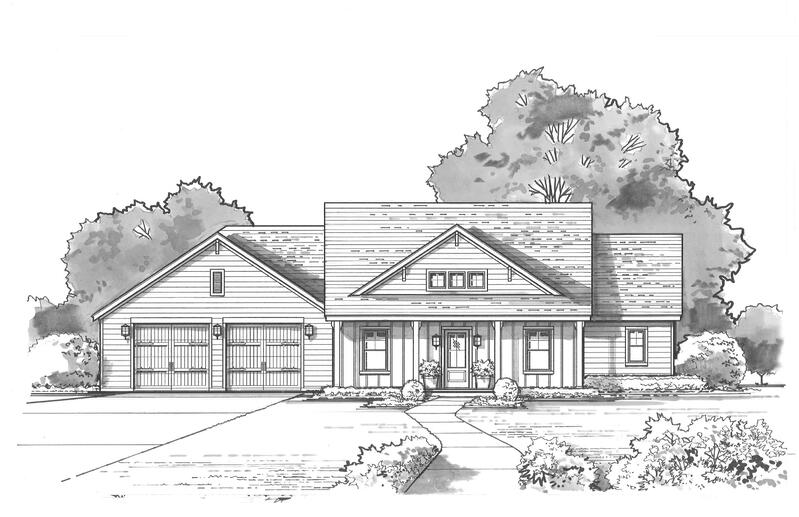 If you require financing for your custom home, whether interim or long-term financing, we work closely with a preferred lender who provides fantastic service, competitive rates and years of residential lending expertise. She can talk you through options and offer counsel as needed.
Learn more about typical home building costs in North Texas.
---
Home Construction Process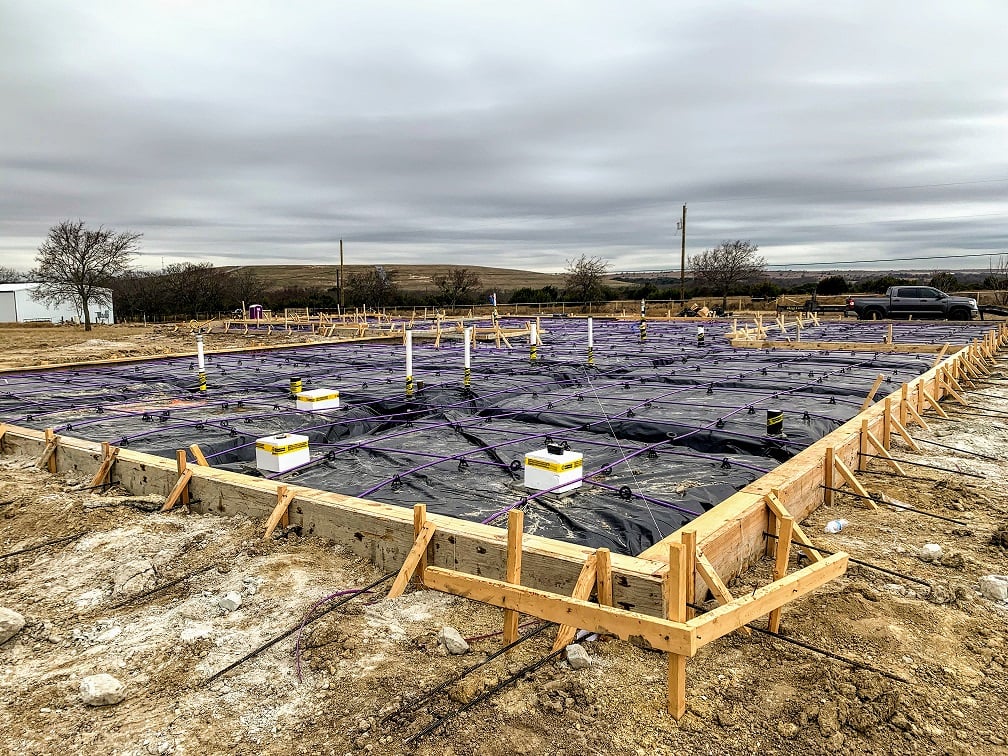 We'll go into more detail about this part of the process later on, but one of the most common questions we get asked about this is "How long does it take to build a house in Texas?"
Home construction in Texas usually takes 6-8 months to complete with Hedgefield Homes. Construction passes through several key phases:
At Hedgefield Homes, we provide you with progress updates each week, and we will meet on site at 4 key points.
When Do I Meet with My Home Builders During the Custom Home Building Process?


1) Siting the Home - To ensure we have the house located correctly.


2) Frame Stage - To walk through the electrical plan & discuss mechanical installations.


3) Post Drywall - To discuss the finish-out schedule of the home.


4) Final Orientation - To introduce you to the features of your new home.
Hedgefield uses custom-built inspection software to carry out multiple formal inspections, in addition to the routine jobsite visits the superintendent will make. Formal inspections include:
---
Home Warranty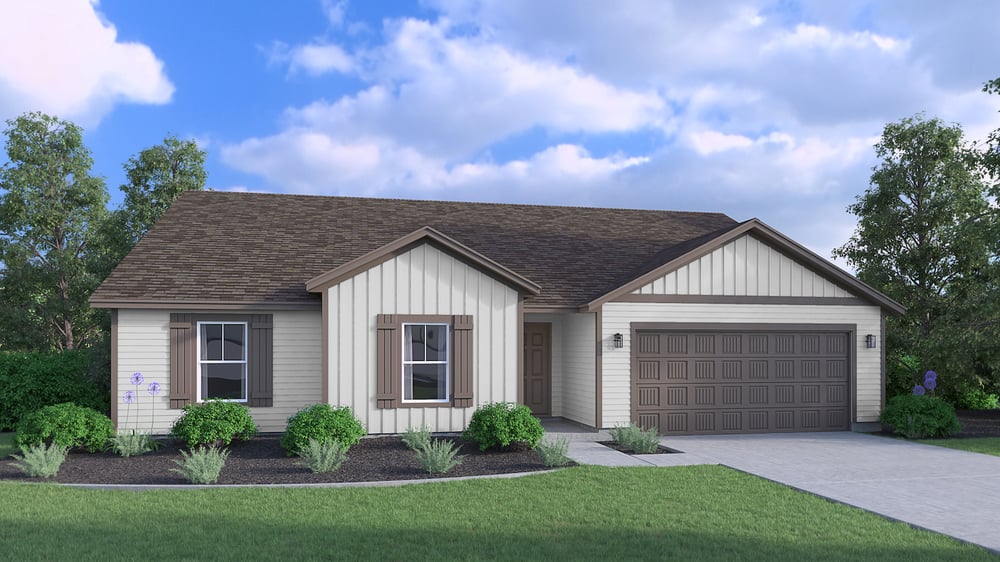 Hedgefield Homes prides itself on handling all home warranty requests with speed and professionalism. We provide a 1-year workmanship warranty, 2 years for major delivery systems and a 10-year structural warranty. We will provide you with the tools and processes to make warranty requests, and we have a history of responding quickly. We schedule a 1-year walk-through to inspect the home's year-1 performance for ourselves and make a list of any repairs that may need to be done.
---
What Is the Home Construction Process in Texas?
While we've talked through the home building process, usually clients have more questions surrounding the actual home construction process, like:
Below, you'll find answers to each question so you have a clearer picture of the home building process and how quickly you can build a house in Texas.
How Long Does It Take to Build a House in Texas?
It typically takes 6 - 8 months to build a home in Texas once you've broken ground. When you factor in the preconstruction process, as well, you are usually looking at a total of 10 - 12 months to build a house from start to finish.
This timeline will differ by region due to weather delays, but in Texas you will often find the fastest build times for custom homes.
It may also differ by location, type of build, and how much site work is required.
What Is the Step-by-Step Process for Building a House?
Here is a general timeline and steps to building a house:
Preconstruction Process (Usually 90 - 100 days)

Weeks 1 - 5: Foundation

Weeks 6 - 10: Frame & Mechanicals

Weeks 11 - 12: Inspections

Weeks 13 - 15: Drywall/Millwork/Paint

Weeks 15 - 18: Exterior Installation

Weeks 19 - 21: Finished Surfaces

Weeks 22 - 24: Paving & Landscaping

Weeks 25 - 27: Final Punch and Cleaning

Weeks 28 - 30: Closing Process
Which Factors Cause the Most Delays in Homebuilding?
If you're looking at how quickly can you build a house and where you might see the most delays, below are a few factors that could cause delays in the process:
Other Related Articles: