How Do I Budget for Building a House?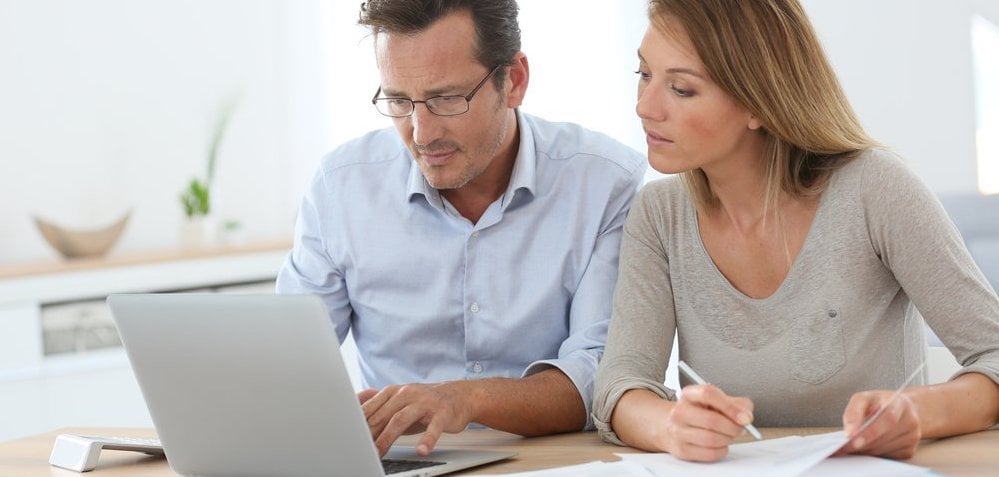 If you choose a professional Texas home builder to construct your home instead of building it yourself, you should consider these four categories for your house-building budget:
Cost of Land

Site Development

Build Cost

Cost of Financing
We go into more detail about each one below with Texas's average prices for cost of land, site development, building materials & labor, options & upgrades and cost of financing.



What Determines

the Total Cost
of Building a Home?
(Texas House Building Costs)


Cost of Land
$50,000 - $150,000

Site Development

$20,000 - $65,000

Build Cost

Base Home Cost:
$170,000 - $345,000

Options & Upgrades:
$12,000 - $35,000






Land cost is easy to figure out, so we don't need to spend much time on it, except to say: be sure to include the closing costs, loan fees and property taxes while the land is held into your total home budget.
How Much Should I Budget for Custom Home Options and Upgrades?
You should plan to budget 10% of your total home cost on custom home options and upgrades. For a $175,000 home, you can budget $17,500 in additional upgrades. However, this amount differs greatly by family and needs.
Many clients opt to wait on upgrades for a few years and focus on the base house with a few key options. Both options make sense; it all depends on your needs and desires!
Here is a general idea of pricing for some of the more popular architectural options:

Which Custom Home Upgrades Should I Consider?
We recommend prioritizing architectural options like larger patios or luxury master baths over upgrades such as flooring, counters, tile, etc. Architectural options will bring more value to you in the short-term as you live in the home, and more value on the market if you ever decide to sell it.
Some examples of components we see owners upgrade often include:
Flooring (real wood)

Flooring, showers or backsplash

Luxury granite or quartz

Fixtures (lighting, hardware, plumbing)

Appliances

Cabinetry features like taller upper cabinets
Related Articles: