3 Common Home Building Mistakes to Avoid
As mentioned above, there are mistakes that can be made in the homebuilding process. Here are 3 mistakes that are the most common.


Mistake #1: Designing a Custom Home without Your Builder's Input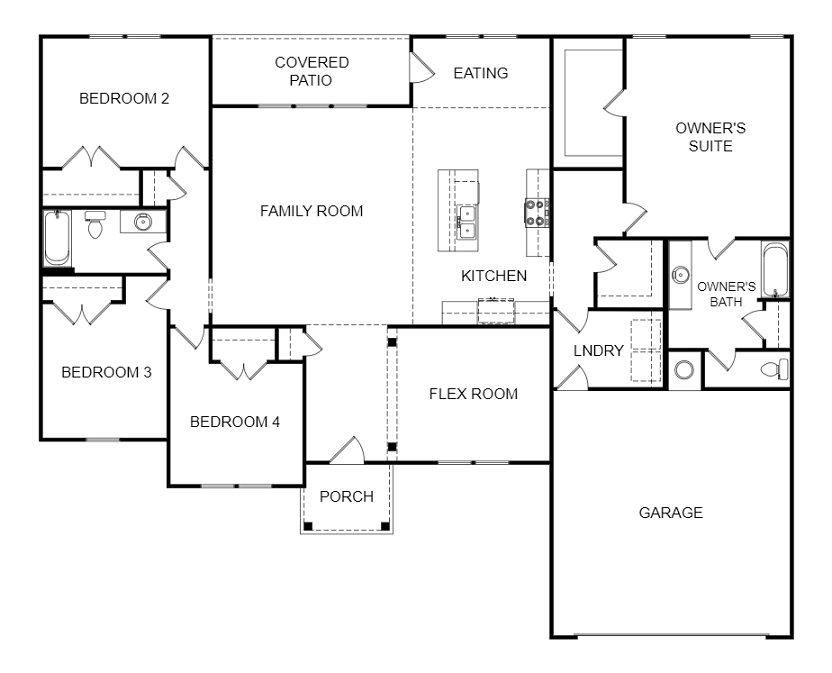 This is by far the most common mistake when preparing to build a house. People who work on designing their custom home before choosing a home builder end up spending more time and money on their home project than they need to.
As you prepare to build a house, you should START by choosing your home builder and THEN work on the DESIGN for a few reasons:
1) Budget is the top priority and the home builder understands the costs involved
2) Home design drives your budget
3) You can save money by choosing an existing design and make custom changes
WHY SHOULD YOU CHOOSE THE HOME BUILDER FIRST AS YOU PREPARE TO BUILD A HOUSE?
1) Budget Is the Top Priority and the Home Builder Understands the Costs Involved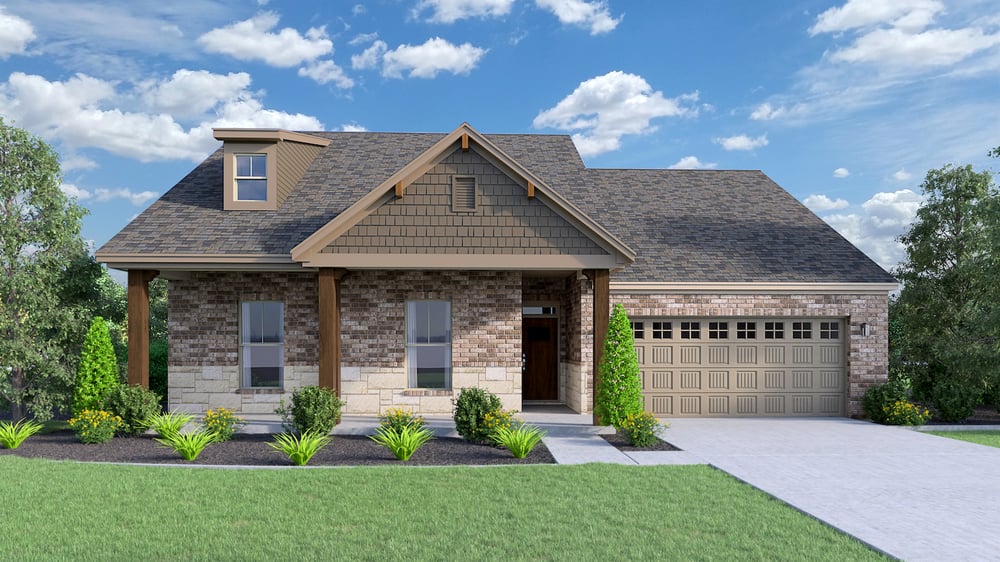 Your home builder is the one living in the costs each day—not the designer, architect, homeowner, salesperson or real-estate agent. The local home builder manages the project start to finish, so they understand the best ways to save money when building a new home.
2) Home Design Drives Your Budget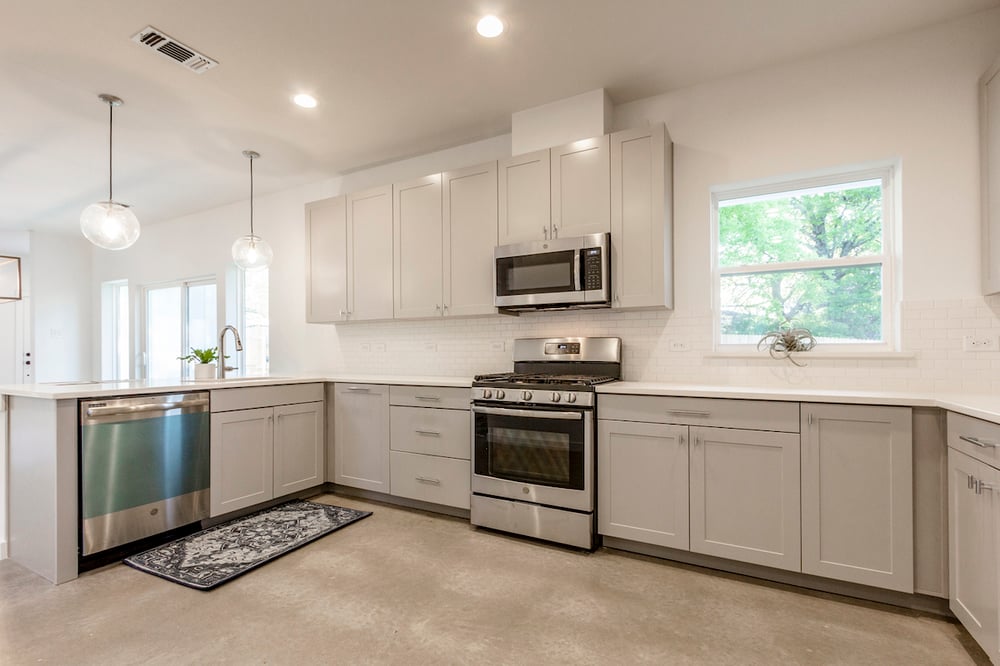 What makes the cost of building a home more expensive? These 3 aspects of home design: Home Size, Home Complexity, Home Features.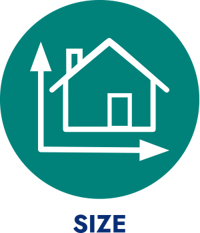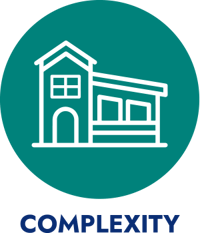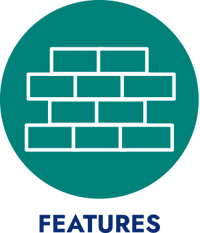 ---
Home Size
The bigger the house, the more material and labor it takes to build. The taller the ceilings, the more drywall, paint, insulation and labor required; the bigger the kitchen, the more cabinets, counters and flooring required; the taller the roof, the more shingles, lumber and labor required.
Now, it may also be true that the cost per square foot is lower on a larger home than a smaller home and a smaller home may cost more than a larger home overall, but, nonetheless, size is typically the main factor driving the total cost of a new home.
New Home Complexity
If you build a home on a flat lot with a foundation that is one level and a single wall height at 8', the structural complexity is low. But if you build a home on a lot that slopes 20', you want the foundation to step down with 3 different levels, you want a cantilevered balcony overlooking the hillside and you want 5 different wall heights from 8' to 13', then you have increased the complexity and the cost greatly, even if the square feet of living space is the same for both homes.
The most efficient shape to use to build your custom home is a square on a 24" grid. The square shape minimizes the exterior wall area, which is where the siding/brick, windows and paint are. The 24" module generates less waste because you minimize the amount of material, such as OSB and Sheetrock that you have to waste in the process of cutting to fit.
Of course, we have to balance this rule with the beauty we are trying to achieve with the home design, or we will end up with a square box with no windows and low ceilings throughout.
New Home Features
How many bathrooms do you want? Are there tiled showers; if so, how many? How large is the kitchen? How many lineal feet of cabinets will you have? Is the exterior siding brick or stone? Is there a 3-car garage? Which type of flooring is included? Is the flooring wood or carpet? What type of doors and windows are included. and how many of each? Are gutters included?
The features of a home can greatly impact the total cost, and because there are so many features to consider, it's easy to get overwhelmed.
Here are some common new home features and options to consider as you prepare to build, and which ones to prioritize.
---
Now you can see how two home builders may quote the same-sized home for your project but the pricing can be so different. The complexity and new home features offered (and maybe even the size of the walls, roof and ceiling heights) may cause significant differences in price. This is why it is so difficult to get a straight answer when you ask 3 different home builders for an "average price per foot" for a home.
What each home builder calls a home may be very different. This also helps us see why beginning with the home design without your builder's input is such a challenge.
3) You Can Save Money by Choosing an Existing Home Design and Make Custom Changes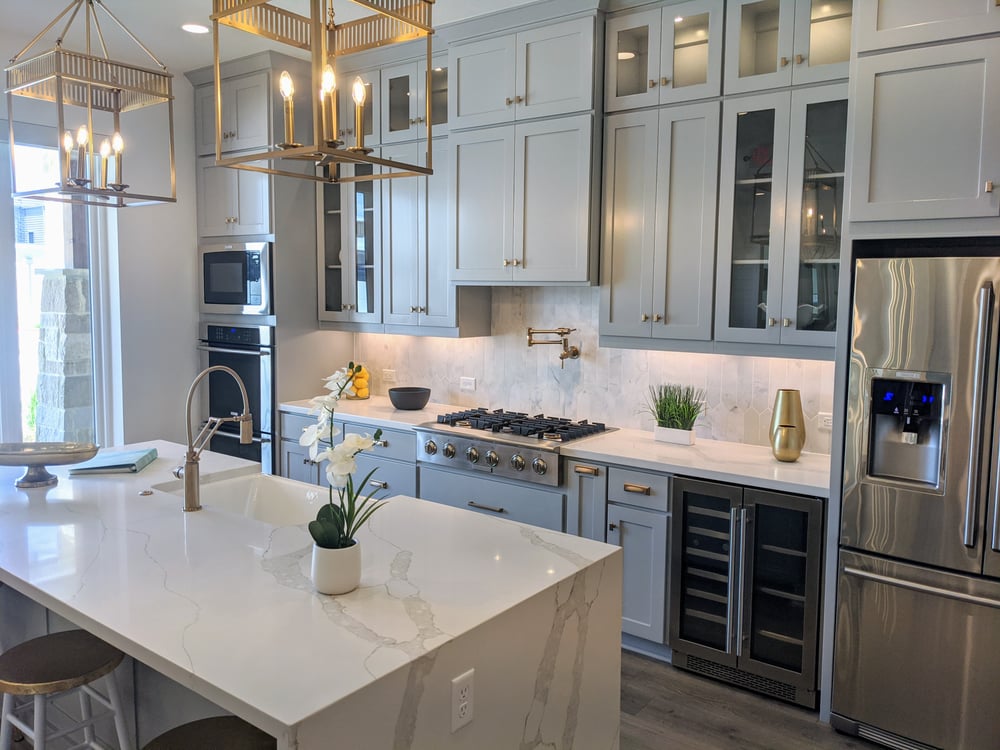 Designing a one-off plan that is different from the plans the builder already offers is always more expensive than working with the home builder's plans.
To build a new floor plan requires more upfront work to design and estimate, and the builder has to cover any contingent costs that may arise from building a new style of home for the first time. For example, if the home builder typically builds single-story brick homes with 9' ceilings and simple roof designs, and you begin with a plan that has stucco and siding, two-story ceilings and a steep, complicated roof, you can't expect the builder to be able to build that home for the same price per square foot as he can the rest of his portfolio. Often, the builder has designed new home portfolio plans with savings in mind, which isn't always the case with fully custom plans. This isn't a reason not to build one-off plans, just a reality that has to be taken into account.
If you go with a plan that the builder has already built, or one that he has already designed and is value-engineered, then the builder will know much more about the cost of that home, and he can price it much more accurately with less "fluff" because the cost is more predictable. Even if your plan is a new, custom plan, sticking to the overall principles the builder uses to design his homes will allow him to deliver what they do best, and hopefully they are value-engineering their plans to maximize value and reduce cost.

Hedgefield Homes offers both pre-designed plans, which can be customized, and also design one-off custom plans.
Related Articles:
---