How Much Does It Cost to Build a Custom Home in Fort Worth?
The cost to build a home in Fort Worth, Texas, can cost anywhere from $160,000 to $325,000 (not including the cost of land). The price can vary depending on the type of home you'd like to build, the builder you choose and the specific location in or around Fort Worth where you'd like a home.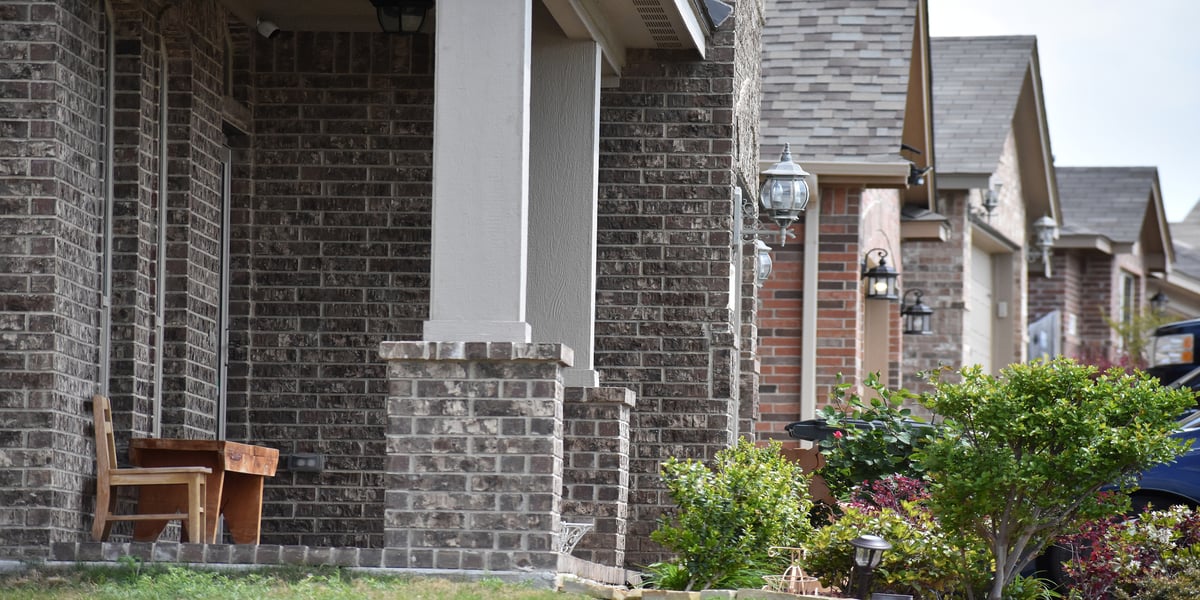 Popular Fort Worth Home Styles
Whether you are looking for a Craftsman custom home in Fort Worth, Mid-Century Modern or something else entirely, there are plenty of home styles to choose from in North Texas, including: Colonial, Craftsman, English, Mediterranean, Prairie, Farmhouse and more.

You can see a bit of each style of home in Fort Worth, as listed by DFW Urban Realty.